iValu8 Supports Charitable Donations with Causely
iValu8 and Causely are teaming up to help businesses give back to specific charities on behalf of their customers. Causely will make a donation to a world-class charity, such as FeedOne (which provides meals to millions of hungry children around the world), when those customers access WiFi through the VivaSpot™ Intelligent WiFi Solution.
In addition to creating enormous goodwill, businesses using VivaSpot™ will also see the following benefits:
Increase in customer base engagement
Increase in email collection
Increase in social media word-of-mouth marketing using Facebook Check-in
Increase in return foot traffic and coupon redemptions.
Fill out the form below to learn more about a VivaSpot™ solution with cause marketing services from Causely. Your first month is Free!!!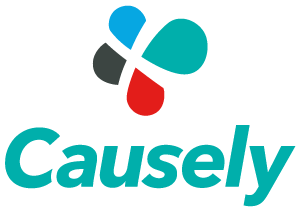 Causely has already donated over $2 Million to its non-profit partners through
cause marketing campaigns with solutions like VivaSpot™ Intelligent WiFi